Courses Taught:
Pre-AP English 1 (9th)
AP Literature and Composition (11th)
AP Language and Composition (12th)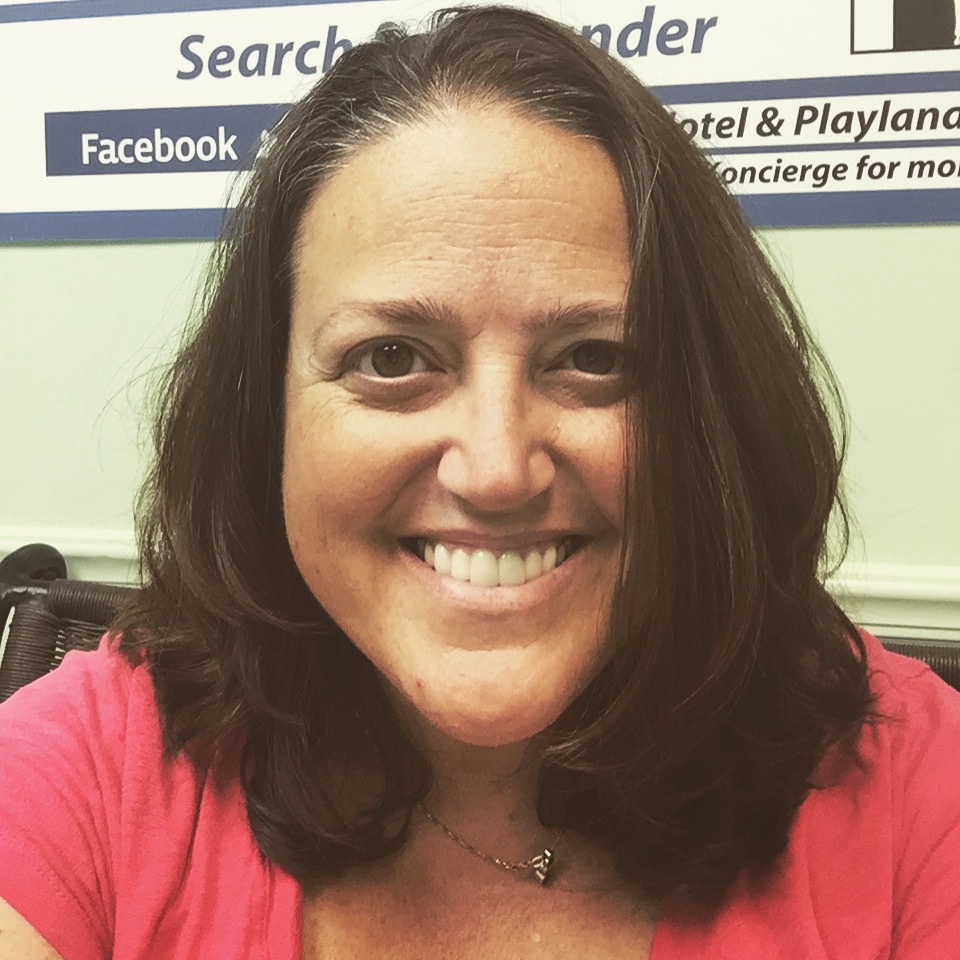 I love being a Ram. I have been teaching since 2000 in a variety of capacities. I love working with students and helping them discover the world and grow into the adults the world needs. I look forward to learning beside your children.
I am a native St. Louisan but was fortunate enough to live in Southern California for 10 years.
My husband (Bill) and I were married in 2000, and we have two children, Noah (14) and Zoë (12), who keep us very busy with school, soccer, and ice skating. I enjoy spending time with my family, biking, photography, writing, reading, and cooking. I was widowed in Aug 2019 and I am very lucky to have teaching as my profession. It keeps me busy.
Education
Bachelor of Arts in English--University of California--Santa Barbara
Master of Arts in English--University of Missouri--St. Louis
Graduate Certificate in Teaching Writing--University of Missouri--St. Louis
Ph.D. in Education-Teaching and Learning--University of Missouri--St. Louis
Teaching History
2019-present: Riverview Gardens High School (10th, Pre-AP 9th, AP Lit, and 12th AP Lang)
2013-2019: St. John Vianney High School (9th, 10th, 11th (Advanced Credit) and 12th)
2010-present: Adjunct Professor UMSL (Methods of Teaching English, Advanced Expository Writing, Business/Technical Writing, Writing in the Content Areas)
2007-2010: Adjunt Professor STLCC (English 101, English 102, English 30)
2003-2006: Riverview Gardens High School (11th, 12th, Department Chair)
2002-2003: Roosevelt 9th Grade Center (9th Grade)
2000-2002: Parkway Area ABE (GED classes for 17-22 year-olds)