Senior Naval Science Instructor (NJROTC)
Courses Teaching:
Naval Science IV (NJROTC):
- Leadership and Ethics
- Career Planning and Development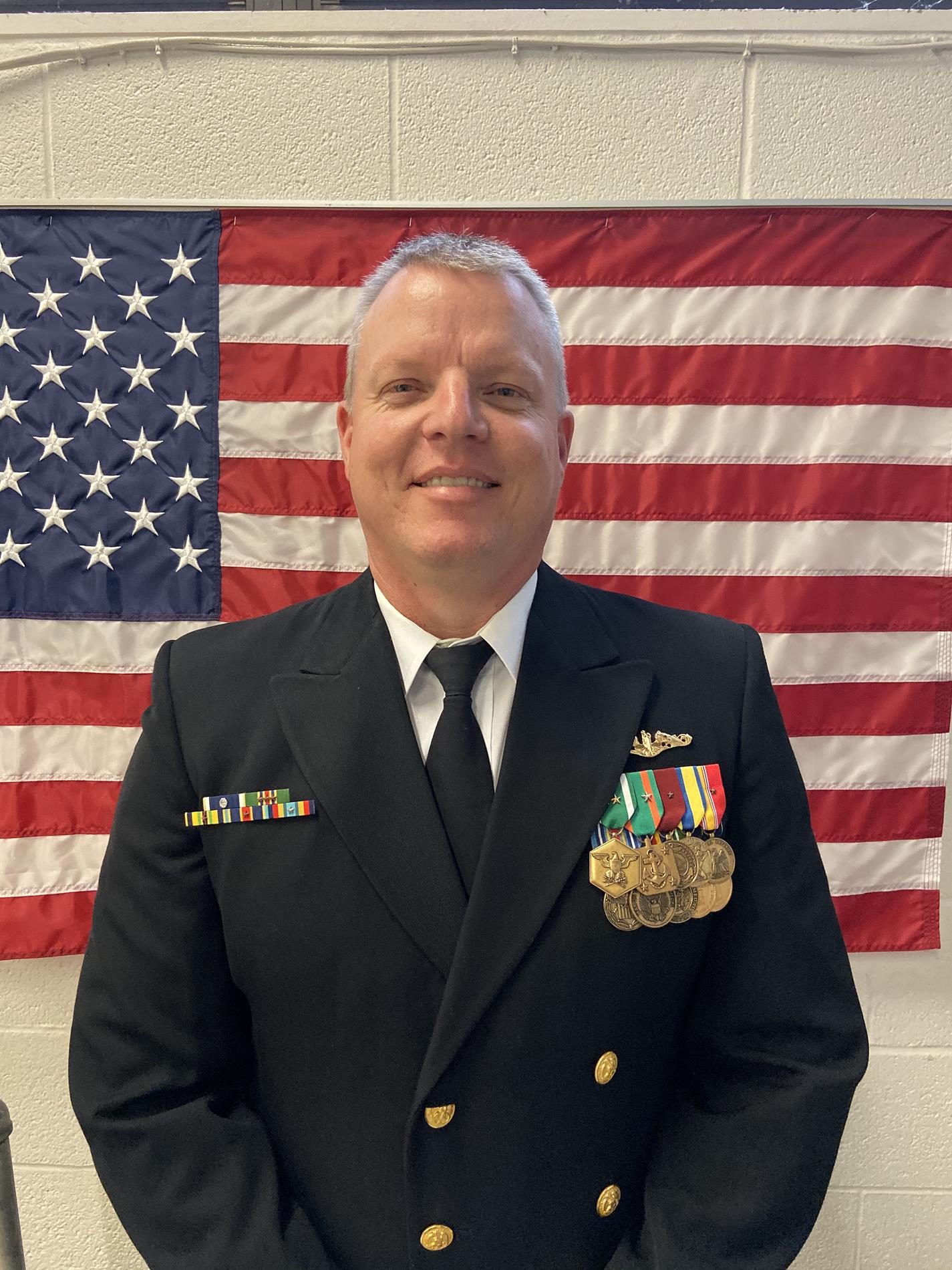 Lieutenant Chris Miles is from St Charles, Mo and enlisted into the Navy right out of High School in 1992. LT Miles served on Submarines and Retired after over 22 years of service. LT Chris Miles has been teaching at Riverview Gardens High School for 6 years.